Man Dressed Up As Beautiful Woman 'To Lure Men To Hotels, Drug And Rob Them'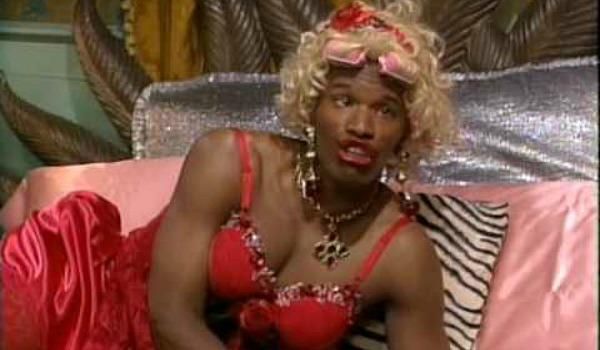 A former stylist in China robbed men he'd met online by dressing up as a beautiful woman, luring them to a hotel and drugging them, police said.
The 48-year-old, surnamed Tang, pretended to be a well-off, divorced woman who was just "looking for a good time."
He'd entice men with sexy snaps over social media to hotel rooms in Chengdu, Sichuan Province.
But once they were together, he'd slip them sleeping pills and make off with their cash and valuables.
Tang, who used the alias "Black Rose," targeted at least six people with the sophisticated scam.
But he was finally captured when he invited 22-year-old Zhang Jun to a hotel.
Zhang awoke the next morning to find his mobile phone and cash had been pinched, and contacted police.
Cops had previously been unable to gain a good description of Tang.
But Zhang gave such a detailed account of what he looked like that officers were able to arrest him at another hotel later that day.
Reports said that not even police realized Tang was a man when they brought him into custody.
They had originally thought he was a female con artist, until he removed his wig and make-up.
Tang told authorities that he learnt how to do make-up when working in a barber shop during his younger years.
He is apparently married but separated from his wife, with whom he has a son in his 20s.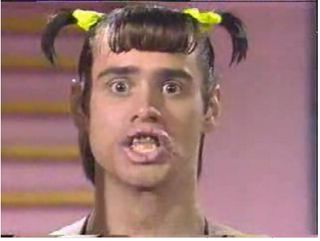 Tang is being held by police and will be charged on multiple counts of fraud and robbery.
EDITORS NOTE: Can you imagine if he can pull this off in prison he'll own the place.He'll corner the market on coffee and honey buns.
At least six victims. An unknown number of victims will never come forward, and have never reported being robbed, because any police reports bearing their names and the words "unidentified woman" and "hotel room" cannot exist for their wives to find out about. They allegedly lost their wallets somewhere else.
When I lived in Las Vegas I would hear stories either thru the local news or by other locals that some men would dress up like female prostitutes, and once they get their Johns in a private place, they will rob them by over powering them(strong robbery) or rob them at gun point (armed robbery).
This blog has been shifted!
(Due to Censorship) Blog has been shifted to:
http://www.copsrcorrupt.com/
Articles and videos from now on will be posted at:
Underground America Inc.
Follow on
YouTube
and Twitter
NEW!! Underground Forum Post anything!!
PLEASE EXCUSE OUR DUST -C.RICE